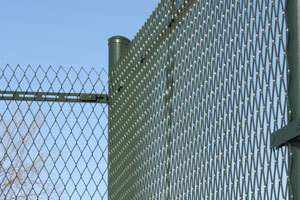 Niles Fence and Security is looking for fencing distributors and installers throughout the country to partner with us in our Authorized Distributor/Installer Network. We're seeking reliable teams to play an essential role in expediting delivery and installation of our fencing materials.
Authorized Distributors will have demonstrated a substantial knowledge of the Niles Fence and Security systems including infrastructure applications, safety applications and security-based concerns.
Certified Installers are contractors that have proven abilities and knowledge with the installation of Niles Fence and Security systems.
If you'd like to partner with us in this capacity, please fill out our online form. We look forward to working with you to provide our clients with fencing materials and installation.