(800) 321-7464
Niles Fence & Security | 310 N Pleasant Ave Niles, OH 44446
Diamond Fencing - Light Commercial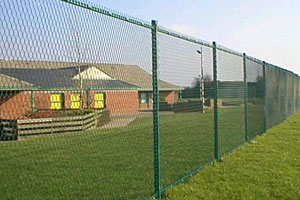 SECUREX Diamond Architectural expanded metal fence was specifically created for its flexibility of use and design. With several different expanded metal mesh options to choose from, the Diamond fence system gives you the strength of steel - with style. Our standard Diamond fence is substantially stronger than similar fence options and is recommended for use at corporate or manufacturing facilities where security is paramount.
Diamond Architectural fence features:
SS40 round pipe frame construction
13/16" x 1-5/8" roll formed line rails
Stainless Steel breakaway nuts and bolts
5 standard mesh designations
Alternative, decorative architectural mesh options
Heights up to and including 12'
Choice of finish - galvanized or powder coat black or green, custom colors available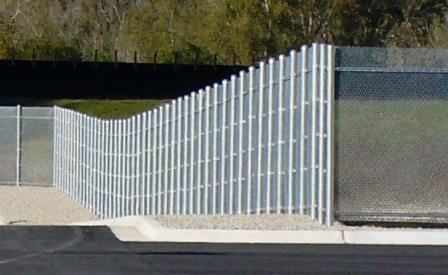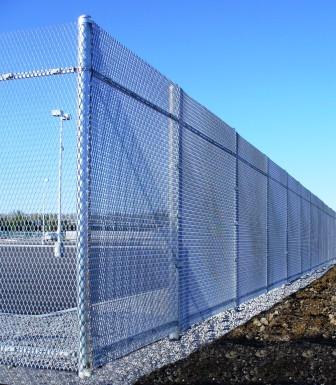 Mesh options include:
1/2" #13R
3/4" #9R
3/4" #9F
1 1/2" #9R
2" #9R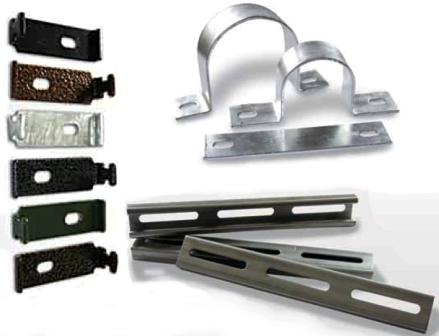 Our design team is available to provide more details and will work with you to find the precise size to meet your needs.
Request a Quote or More Information »